Hyper Zergling
XXX, Alex[ander] HZ, Zerg, Zergling

Sometimes, I prefer the air.
Age
27
Gender
Male
Eye color
Brown
Hair color
Black
Hometown
XXX, New Jersey
Country
United States
Friends/Relatives
Rickraptor77, KidVegeta, Kim2Sung. Destructivedisk (main ones who have Wiki accounts, anyway)
Abilities
Talents
Not gonna self proclaim anything
Games

A couple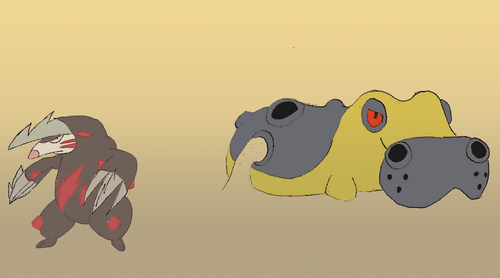 Hello, and welcome to my page. Due to personal life reasons, everything I have been working on here is on an indefinite hiatus. I had been planning a fan fiction that takes place 9 years after the events of the anime and another that takes place 27 years after the events of the anime, and I am also running the Wiki's Pokémon League.
Community content is available under
CC-BY-SA
unless otherwise noted.